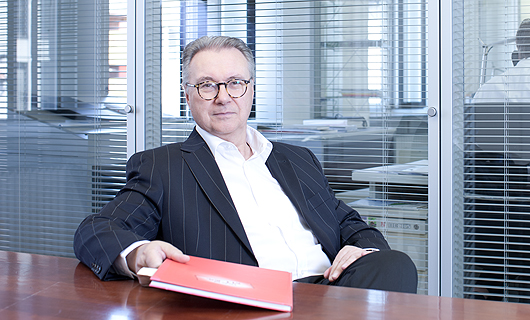 Wilf Lamers
Managing Director & Founder
· Consulting
· Strategy
Since founding MLS Advertising, he has supported the success of several well-known brands in the German market. Many of them were introduced and became established under his leadership. After 40 years, Wilf is still driven by a genuine passion for marketing.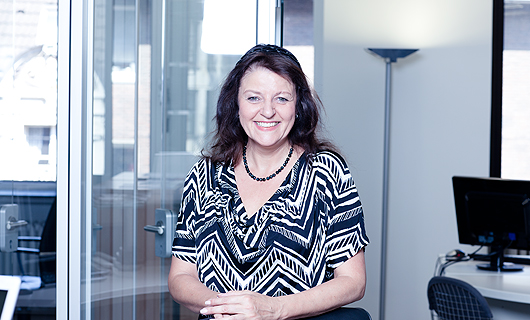 Angela Engbrox
Creative Director
· Design
· Concept development
As a creative designer, Angela has worked for some of the best-known ad agencies and developed innovative concepts for key players in the brand world. Off work, she picks up a paint brush and expresses her creativity in visual art.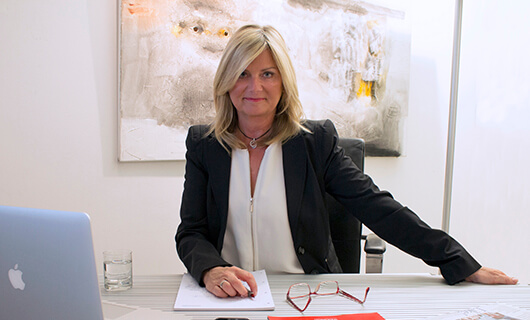 Caroline Weck
Management Assistant
· Sales/Purchasing for ORDERLY® Car Trunk Organizer

As a management assistant, Caroline keeps things running smoothly in the agency. She also manages sales of the ORDERLY® Car Trunk Organizer developed exclusively by MLS Advertising. Out of the office, she likes to unwind on Bavaria's beautiful Tegernsee lake.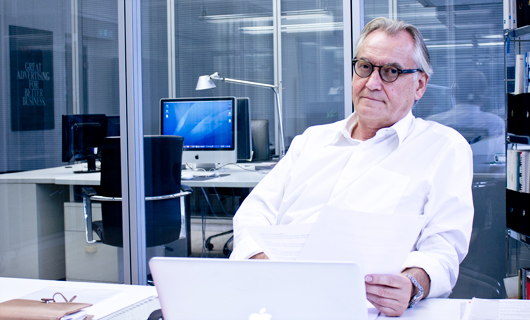 Jürgen Erlebach
Marketing Consultant
· Consulting
· Strategy and concept development

From Deutsche Ausgleichsbank, KfW, and Bankhauslampe, to NRW-Bank, Sachsen LB and Sparkasse Chemnitz: Jürgen has more experience in marketing communications for financial services providers than anyone else in Germany. His designs for annual reports have won numerous awards. In search of new ideas, he drives classic cars on tours around the globe.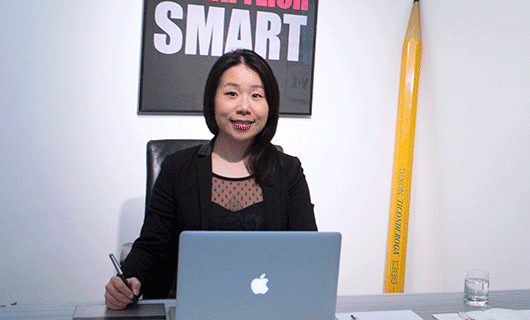 Sue Yi
Communication Designer
· Web
· Brands
After completing her studies in China and the Netherlands, she gained experience in web and communication design at agencies in Shanghai, Amsterdam and Düsseldorf. Sue Yi's programming expertise and penchant for interactive design make her an ideal contact for MLS Advertising clients in Asia and for the agency's online projects. Out of the office, she's usually in the water, pursuing her hobby as a long-distance swimmer.